We dedicate the opening to our teachers who passionately look after the learning and growth of students every day thanks to continuous updating.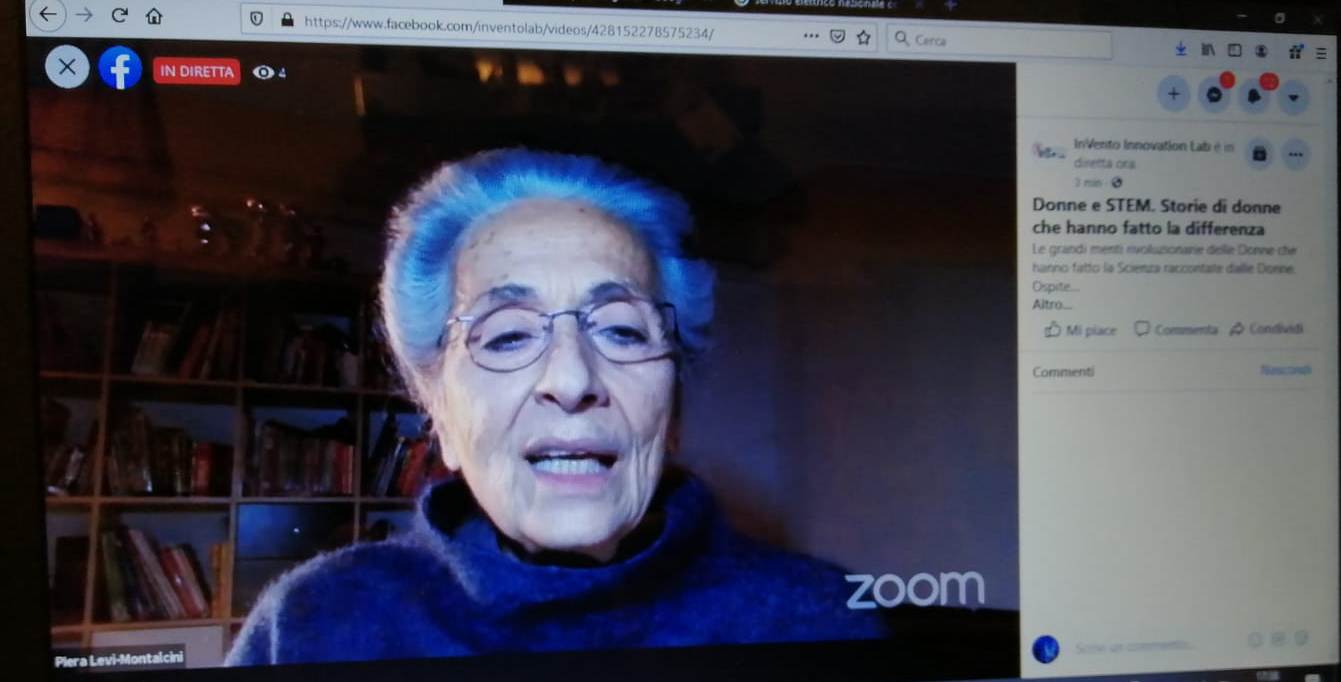 "Women and STEM. Stories of women who have made a difference "
This is the title of the meeting attended by our teachers: special guest Piera Levi-Montalcini who told how women can make a difference in STEM through her testimony as a woman who is personally involved in the education of young people in the research and through the memory of his aunt, Rita Levi-Montalcini, neurologist, academic, senator for life, Nobel Prize for medicine.
In the meantime, the DAD of Liceo and Vis is proceeding at full speed with tests, explanations and insights.
During the hours of Law and Economics, the 2B, in Flipped Classroom mode, dealt with the theme of the European Union and International Organizations.
The 3B, on the other hand, spoke of current affairs by analyzing what is happening in the US and comparing the American electoral system to the Italian one.
Test time for the 2ICE which with prof. Mamini tackled the task on the causes of the cold war.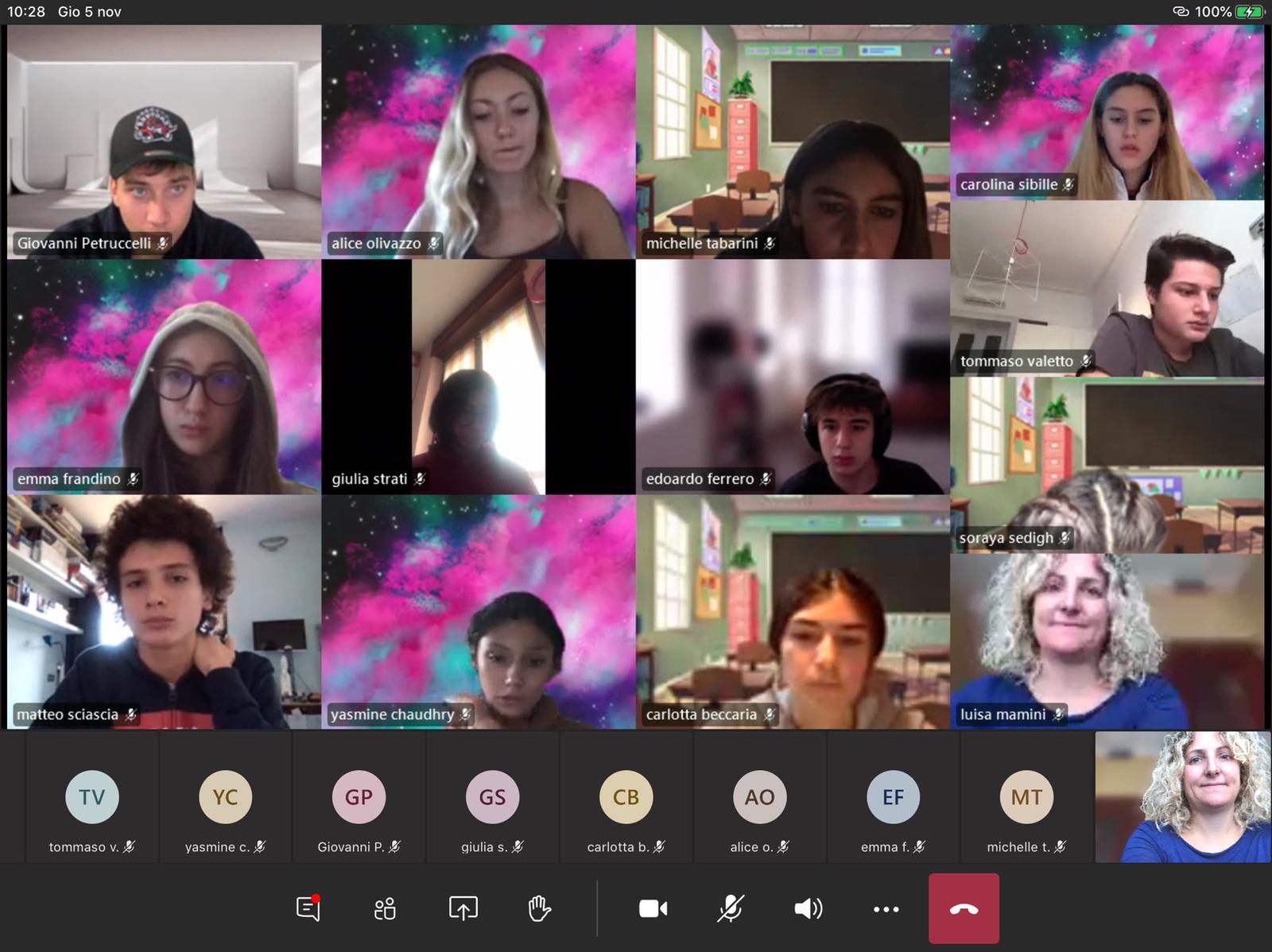 In the Italian B program, in the theme "IDENTITY", students of Prof. Ciullo addressed the theme of the perception of "beauty" in contemporary society.
Students carried out a written production with the following outline:
"You have read an article about a new law introduced in France that obliges models in fashion shows to present a medical certificate certifying that they do not suffer from eating disorders. You want to share your opinion and reactions about it. Choose the most appropriate type of text from the following: Email – Letter – Podcast "
Giorgia Festa Bianchet of 1IB decided to share her text with us:
"Dear Chiara,
I will talk about the anorexia law in France, where models must confirm that they are in good health with a doctor before they can work.
Anorexia is a huge problem in the model community and in society in general. Nowadays, young women are under enormous pressure to have a certain appearance to be "beautiful". Many models believe they are fired if they don't have a certain look due to what is generally expected of them from their agencies.
I think it's very valid that the models will have to prove that they are not anorexic. This can force people to seek help with their eating disorders or not let them work until they get better. This law can also help people and not just models, as the modeling industry has created false beauty standards all over the world. Exposing young people to normative and unrealistic images of bodies leads to a sense of self-contempt and low self-esteem that can impact health-related behaviors. The fact that so many models are so subtle could have a detrimental impact on teenage girls, as they believe these models are healthy and it is normal to look like them. This law will reduce the images of too thin women popularized by the fashion industry and protect young girls from these images. However, this can be disadvantageous for the fashion industry. Many models are anorexic, so forcing models to confirm that they are healthy will not allow many models to work. This law also fines models if they are found anorexic. Because eating disorders are considered a serious mental illness, criminalizing models can damage models more than you think, because they are the people who need help most. Also, it puts models in a very difficult position because they have to face the fact that their agencies have to be skinny in order to fit beauty standards, but they still need to be healthy.
Overall, I think this law will have a positive effect on women and models around the world. It's not that good for models and the modeling community in general, because models can lose jobs and the modeling community can lose a lot of money."
Follow us to discover the activities of our institute and the news of our column.
We remind you that you can help make this space special by sending thoughts, images and photos to the email address ivano.leccia@vittoriaweb.it