Roberto Saviano and Liceo Vittoria,the union between our institute and the author who tomorrow will inaugurate the new initiative of the Salone Internazionale del Libro.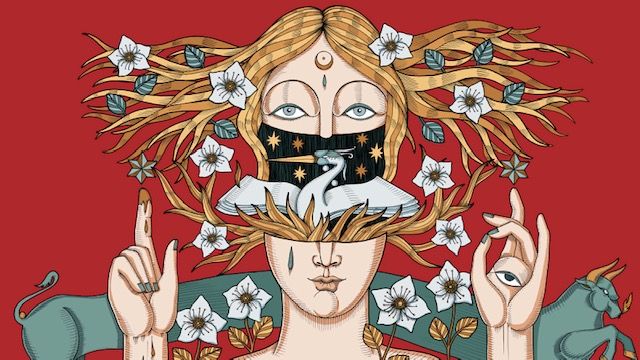 "I heard you included my lesson at the Salone del Libro in the teaching plan, inviting students to listen to me.
Thanks for the attention you give me! "
"Sud e Nord" is the title of the meeting that the author will hold at 12 and that the students of the Liceo Linguistico and of the Vis will attend together with their teachers.
Vita Nova will be a great opportunity for discussion on the Salone's digital channels to anticipate the themes that will be at the center of the XXXIII edition next May, a four-day lectio magistralis designed for students of all grades.
"I was very keen to let you know how much I was pleased to know that a personality of your level has chosen an almost unknown nun as an example of inclusion and interculturality: coincidentally, the protagonist of the story you told is the founder of the Mother Congregation Cabrini, the institution from which the joint institute run by my family took over an elementary and middle school in Turin a few years ago "
This is the thought that the Principal Marcella Margaria Bodo wanted to write to the author after reading his new book "GRIDALO".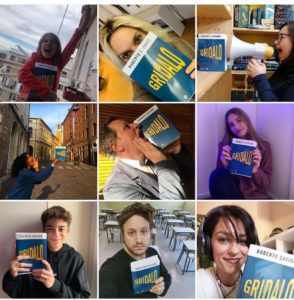 "In the last three years of working in close contact with these Sisters, I have had the opportunity to convince myself that their mission is still an example to follow and that their formative approach, concrete and open to confrontation with different cultures, still represents, after over a century, an example of modernity. So, thank you for making public the life of a woman that very few had heard of before, and above all thank you for having unknowingly offered me and the school that I represent an encouragement to move forward with tenacity and conviction, even in these increasingly dark and difficult times."